[Eng Sub] ซีรีส์รุ่นพี่ Secret Love | Puppy Honey | EP.1 [2/4]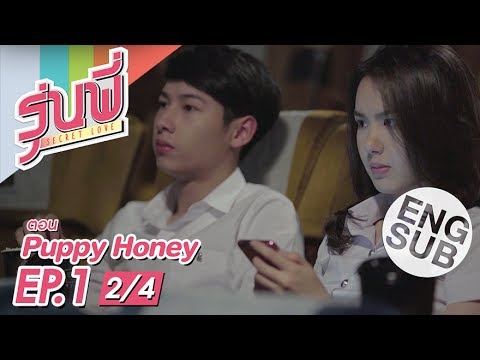 PRESS TO DOWNLOAD:
— Handwritten subtitles
— Generated subtitles
Start Reading:
Hey, Eau. Your chick is not faithful to you Look, what I saw. Porsche is worried about you. He doesn't want you to get cheated. Get cheated? Yeah. Look at the picture. They look so close together. They must be dating. Dating? Hell yeah Look, we are worried about you How could she do this to you? How could she two-time two guys from the same campus? If I were you, I wouldn't let this go. If I were you, I would be shocked too. Perhaps, he is just her closest male friend. And, sometimes, beyond that. Listen. We are really worried. What's up, Emma? Please be easy on her. We're with you on this one. I'm not going home with you today. I'm going to the cinema and hang out with my friend. Okay. With Rome? Yeah. Where? Central, I guess. Not sure yet if we are going anywhere else later on. All right. Don't get home late. Or you get an earful by mom. I hate to cover up for you. Got it? Got it, bro.