【FULL】Crush EP04 (Starring Evan Lin Yanjun, Wan Peng) | 原来我很爱你 | iQiyi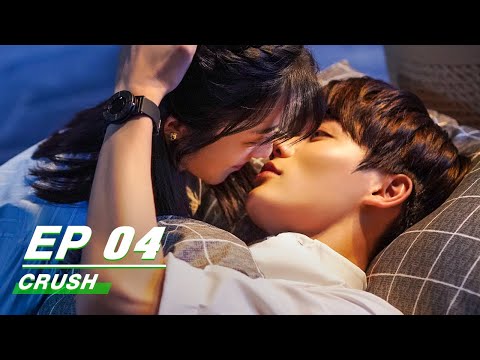 PRESS TO DOWNLOAD:
— Handwritten subtitles
— Generated subtitles
Start Reading:
[English subtitles are available] [Crush] [Episode 4] I don't take carbonated drinks. I was having a brain fade. However, please be understanding. If they believe it, we shall move on. It can be considered that you've contributed to a good relationship. You'll be rewarded for that. I don't need it. Why did you cry? I was acting. I had to be sincere, right? Be honest. That guy and I knew each other since we were young. My dad and his dad are colleagues. We live in the same building. We grew up playing together. Xu Qian transferred to our class when we were in our sophomore year. The moment I saw her, I immediately felt awed. She's so pretty. She's fair and slim. However, she's distant and cold. In the first month we shared a desk, we barely talked. However, since the music test... Miss. Sang Wu Yan is having a sore throat. She can't talk. I see. Sang Wu Yan, you may take the test later. Thank you. [After that, we became best friends.