[SKZ VLOG] HAN : 나른한 일상로그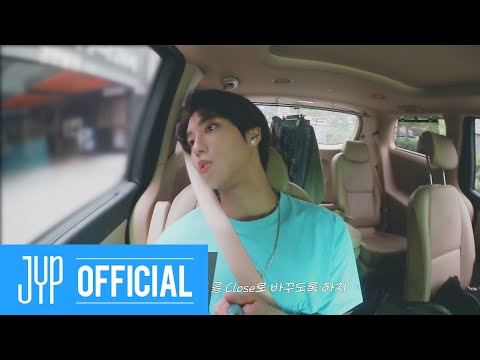 PRESS TO DOWNLOAD:
— Handwritten subtitles
— Generated subtitles
Start Reading:
I'll now be filming a vlog [HAN's Daily Log] Hi I feel awkward with this camera too There's no one here My hair feels pretty long Hyunjin's hair must feel super long Wait no, don't go Actually, I was going to film this since yesterday I was going home but I forgot to bring my camera [Mmm..talking about why I started filming the vlog since this day] I hung out with Lee Know yesterday As I was going to work from my home, I thought that I'd go to the dorm and get my camera But when I met up with Lee Know, I realized I forgot to bring the camera [He means to say he forgot to bring the camera] That's just how forgetful I am, guys [Hehe.. Please forgive me] I've never filmed a vlog before So I hope you guys understand if I do a bad job I'll try my best to film a good vlog [I hope you like it and press subscribe and like! Wrinkle] After the meet and greet [On my way to do VIDEO CALL EVENT with STAY!] I'll be going on a date with my mom, brother, and me The weather is great today [What do you do when the weather is nice?] [That's right, you must listen to 'Sunshine' haha] The weather is great Let me show you what's in my bag [Argh, it's difficult doing this alone.