【FULL】Crush EP01 (Starring Evan Lin Yanjun, Wan Peng) | 原来我很爱你 | iQiyi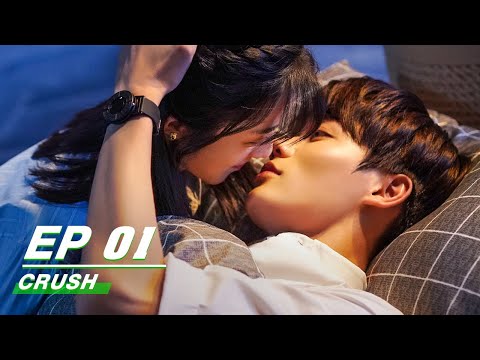 PRESS TO DOWNLOAD:
— Handwritten subtitles
— Generated subtitles
Start Reading:
[English subtitles are available] [Crush] [Episode 1] [On air] Welcome to a new day in Golden Hits Studio. Today is Thursday. [Today is a little cloudy.] [You're like the most delicate flower,] [floating outside the blue window.] [It's like you might fall into my heart anytime.] You switched the channel? No. Why? Nothing. The first song for today is a classic song that matches the sky today. It's best to wind down your car window, feel the wind in your face as you listen to this song. Fall by Xu Guan Chun, composed and written by Yi Jin, a very mysterious songwriter and lyricist. This doesn't sound like Miss Xi. ♫ If wishes and future hadn't come into contact ♫ ♫ Perhaps ♫ Although Xu Guan Chun has released a new song, everyone still prefers the song you wrote. Switch it off. It's too noisy. When Lin Yang's Dream Under The Night Sky is available online, I wonder if Xu Guan Chun's new song will still be in the charts. Lin Yang was surprised that you're willing to write a song for a rookie like him.