Google — Year in Search 2019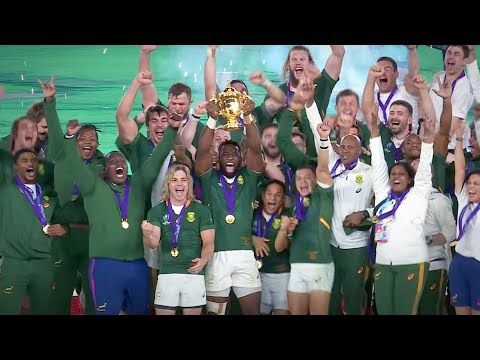 PRESS TO DOWNLOAD:
— Handwritten subtitles
— Generated subtitles
Start Reading:
[THROUGHOUT HISTORY, IN TIMES OF UNCERTAINTY] [THE WORLD LOOKS FOR HEROES] [IN 2019, SEARCHES FOR HEROES SOARED] [WHAT KIND OF SUPER HEROES ARE THERE] Coastguard heroes arriving in the Abaco Islands. Five young boys create a rescue trampoline. [REAL-LIFE SUPERHEROES] The first to run a marathon [PEOPLE WITH SUPERPOWERS] in under two hours. [PEOPLE WITH SUPERPOWERS] We have seen what we thought was unseeable. A relay of dogs will lead blind runner [UNSUNG HEROES] Tom Panek across the finish line. [UNSUNG HEROES] Nicholas Mahut lost in the French Open, but then his seven-year-old son [UNLIKELY HEROES] ran onto the court to give his dad a big hug. [UNLIKELY HEROES] [SHEROES] Her and her sister are heroes for many little girls out there. I want to thank my amazing mum. [SUPERMUM] She's my hero. -Two… -I love you. …Three. [SUPERDAD] Exactly what I was thinking. [SUPERDAD] [SUPERHEROES THAT CAN FLY] When you are free to be you it is the best feeling in the world. [WHAT DO HEROES LOOK LIKE] He is the Sully Sullenberger of pizza [NOT ALL HEROES WEAR CAPES] My family is making a grant to eliminate their student loans.