[Eng Sub] ซีรีส์รุ่นพี่ Secret Love | Puppy Honey | EP.2 [4/4]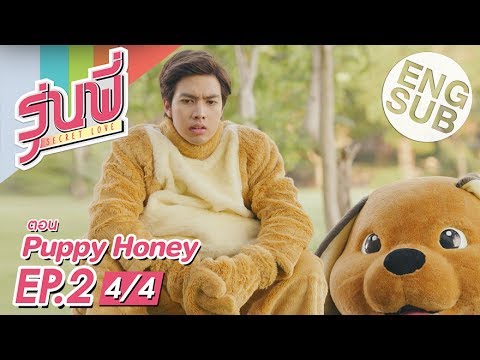 PRESS TO DOWNLOAD:
— Handwritten subtitles
— Generated subtitles
Start Reading:
Emma! Are you okay? AnAn. Are you okay? Emma. Emma. Rome, I have an idea for our photography project What is it? Cats. Stray cats. You think so? Yeah You must be thinking of AnAn, right? Look. Hold it back in. This is not the time to be sad. Hold it back in. Good girl. I also think your idea is great. We can tell the story of how those cats live. Like those stray cats that find their own food in order to survive. They have to eat from dump sites or something like that. It's sad for them, actually. They are very pity. It would be great if they are fed by kind people. It's true. When should we start? How about this Saturday? We have no plan, right? Let's get it done. Okay. are you not changing your mind about P'Doggy? P'Doggy? Who? Over there. Why do you call him that? Look, he's a doggy. What is he doing this for? If I were you, I would have changed my mind and said yes a long time ago.