TWICE TV "The Feels" Behind the Scenes EP.02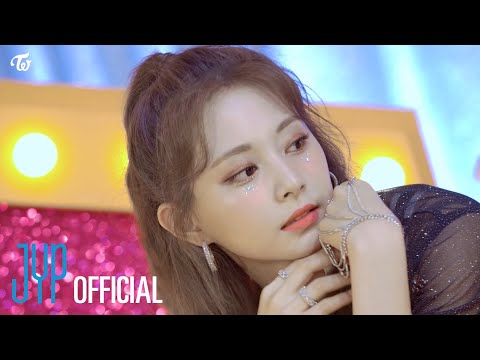 PRESS TO DOWNLOAD:
— Handwritten subtitles
— Generated subtitles
Start Reading:
(TWICE TV) (TWICE 1ST Full English Single "The Feels" M/V Shooting DAY2) (Day 2 is off to a start in a different set) (JEONGYEON's first to arrive!) Hello. (Hi, ONCE) I'm TWICE JEONGYEON. Today's the second day of shooting our m/v. (#first#m/v+jacket#shooting#sameday) It's our first time shooting the m/v and album jacket on the same day. (So sleepy ㅠㅠ) I am so sleepy. (The members got up early to prepare) I couldn't wake up this morning. (Still, Fighting!) I'm still feeling tired. (M/V DAY2. Who's shooting first?) (MINAXDAHYUNXJIHYO) (#seen_before#m/v#3:3:3#cute_choreography) (Learning the choreography on the set!) (Totally in sync even though it's only a practice session) (IT looks simple, but packed with details) (Frozen) (Practice makes perfect!) That's it! From left! (Making V from the left) (Totally in sync) Should we wink? (Dubu on a crane) (Broken wink) (MINA can't wink) (Agreeing on a wink) (you got it?) (totally broken) (Practicing hard) (MINA missed a beat because she practiced too hard LOL) (0_0?) (wink) I can't wink. (There is something that MINA can't do) Should we do something different? (Practice can't make perfect with this one) (#wink_anyway#READY)) (Wink master) (Checking the move until the very last minute) (Let's giddit!) (#perfect_finish#until_monitoring) (Success)(OK) (Great job, unnie) (Taking a photo after shooting the choreography) (Which members are up next?) (SANAXNAYEONXCHAEYOUNG) (Learning the choreography on the set as well!) (Turn and finger!) Rotate and here.