[Eng Sub] ซีรีส์รุ่นพี่ Secret Love | Puppy Honey | EP.1 [1/4]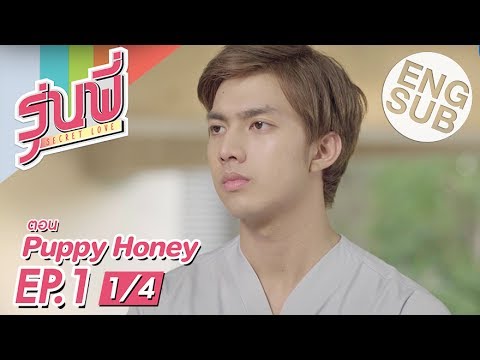 PRESS TO DOWNLOAD:
— Handwritten subtitles
— Generated subtitles
Start Reading:
Go away! Don't get any closer! Is that the woman who was with Eau yesterday? How could she do this to you? If I were you, I wouldn't let this go. I think we have been stalked by those two men over there. We just want to talk with you So, what are you going to do? About the club. I think I'm giving another try and go talk to him again. I won't let our club get closed down. Or we should just let it go Our study is getting harder this year anyway. I'm afraid that it will be too much for you to take. Are you still my friend? Um… or you prefer me as your wife? Fine, I'm with you no matter what you decide. Look at how he grins at us. Hey, Eau! What's up? Can you help me about the club? Nah. I already helped you once. But this time, I have come up with a new framework. Help me one more time Why do you have to care so much about this club? It won't make any f**ing different to our life.