What makes you special? | Mariana Atencio | TEDxUniversityofNevada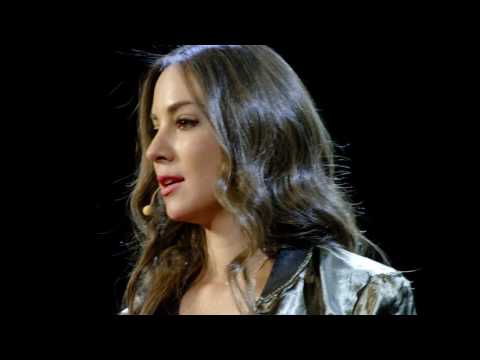 PRESS TO DOWNLOAD:
— Handwritten subtitles
— Generated subtitles
Start Reading:
Translator: Riaki Poništ Reviewer: Peter van de Ven Thank you so much. I am a journalist. My job is to talk to people from all walks of life, all over the world. Today, I want to tell you why I decided to do this with my life and what I've learned. My story begins in Caracas, Venezuela, in South America, where I grew up; a place that to me was, and always will be, filled with magic and wonder. Frоm a very young age, my parents wanted me to have a wider view of the world. I remember one time when I was around seven years old, my dad came up to me and said, "Mariana, I'm going to send you and your little sister..." - who was six at the time - "...to a place where nobody speaks Spanish. I want you to experience different cultures." He went on and on about the benefits of spending an entire summer in this summer camp in the United States, stressing a little phrase that I didn't pay too much attention to at the time: "You never know what the future holds.