[Eng Sub] NOT ME เขา...ไม่ใช่ผม | EP.2 [1/4]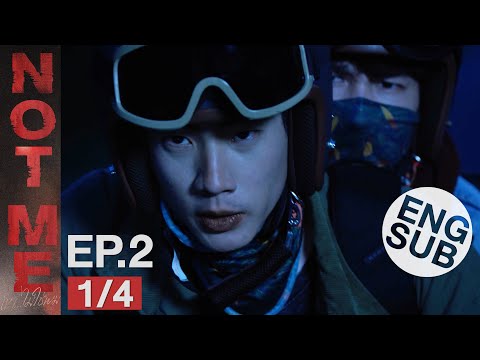 PRESS TO DOWNLOAD:
— Handwritten subtitles
— Generated subtitles
Start Reading:
Characters, actions, occupations and events in this series are fictional and created for entertainment purposes only. They are not intended to urge or promote any behavior in the series. Viewer discretion is advised. White, Black is dying. I will take your place in the gang. They are very dangerous. You must look after yourself. Do you think Black was really involved with an illegal business? (Tawi Kuerkulsvasti, a businessman who's continually been in the headlines since I lived in Russia.) This asshole enjoys taking advantage of others. Let's go. Let's burn down Tawi's house. There's a hill up ahead. Be careful. We're reaching a hill. Move closer. We don't want a wheelie. Hurry! I can't keep up with them because of you. I'll take the lead. You asked to me ride with you. Hold on tight. I will speed up. Just do it. I won't fall off. Arms around my waist now! Do it! Lean forward. Close enough for you? Just stay like this all the way there. (I took Black's place and joined these lads on their quest.