Morg [Eng | Malay | Thai | Indo Subs] | Horror Full Movie | Gamze Pelin Gökçe | Emin Gümüskaya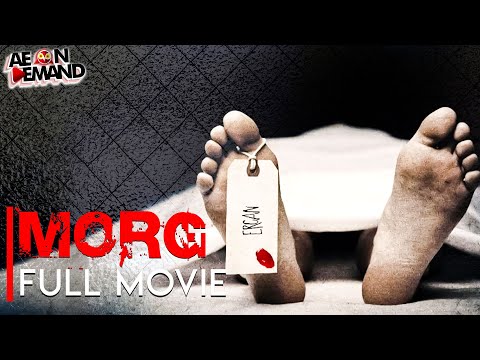 PRESS TO DOWNLOAD:
— Handwritten subtitles
— Generated subtitles
Start Reading:
This will be the end of you. Dreams won't save you. My god. My god. That grave is not for me. God bless you. Every time I come here, I get bored. Me too, I'm scared every time I come. Look at here. I still don't know how he works here. (Abandoned) I said let me know before you come. What happened? Are you scared? One day, you'll come here. Don't let them give us to you, take us somewhere else. He is here. All operations are complete. He's going to be buried tomorrow. Sign this. Give it. -Here. -Give the pen. Say hi to Hidir. Wait, let us go. Do it later. Good night Emin. Emin, are we going to bury this today? There's one in the closet, we'll bury him. We'll prepare this and bury tonight. -Come on, get the coffin. -Okay boss I'm coming. Come closer, come. Take off the cover. -I did. -Take son. Put it down. Come here, slowly. Yes. I hold it.