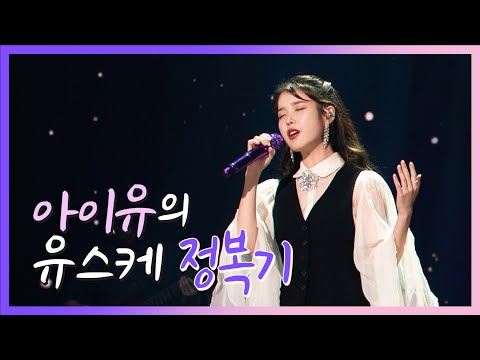 PRESS TO DOWNLOAD:
— Handwritten subtitles
— Generated subtitles
Start Reading:
- Hi - Hi X2 (2020.09.15 You Heeyeol's Sketchbook D-1 Band Room) (Nice to see this familiar faces again) (IU sings in excitement like it's a concert) Oh? Is this IU TV? Yes Oh hi! It's been a while, right? Food's here!! Food's here Will it be food or IU TV? Food (Without hesitation) Food I just ate really good food! Jokbal, bossam, and makguksu... The insomnia season is back! I can barely sleep in fall I can't sing well since I couldn't sleep But I feel very happy though Did you see me dancing while singing? (Squirming, Squirming) I really feel very happy but my voice isn't doing well We got this!! For sure This is no big deal! <Marshmallow> is so great What? I should do it again!! King of changing views (King of changing views) Why don't I sing such a nice song as much in concerts? Seriously I really wish I could sleep today Tomorrow... will be harder than a concert! The total number of songs I'll sing including those for the camera rehearsal, dry rehearsal, and the actual show will be about thirty... six songs.