TWICE TV "The Feels" Behind the Scenes EP.01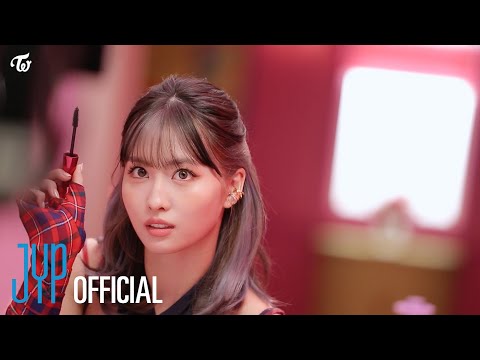 PRESS TO DOWNLOAD:
— Handwritten subtitles
— Generated subtitles
Start Reading:
(TWICE TV) (Hi) (SANA, what are you doing?) So we are... (TWICE 1ST Full English Single "The Feels" M/V shoot DAY1) shooting the "The Feels" m/v. (DAY1 First shoot is SANA!) First day! I'm okay now, but a little nervous. I went to bed around midnight. (#diligent #SANA) And I woke up at 5. I wonder what time we'll finish. (I'm worried I'd be working till late) I'm feeling nervous, but I'm okay. (Rehearsal before shooting) (#early #but_smile_angel) Get up there and break a leg! Okay. So my shoot is about getting prepared for a prom party. I'd be taking off the robe and shooting an arrow to signal that I'm ready! (shoot START!) (#early#beauty#Sha) It's our first time recording in English so it was just really cool. It wasn't easy. But we got a lot of help. So recording went by smoothly. (Happy early morning SANA) I think I'm... a playful student. (#SANA_didn't know#costume_concept) I didn't know but it got burnt here. (SANA, looks like you had fun!) What happened? My friends are hanging out behind me. (SANA's other half JIHYO is here) (JIHYO's individual shoot!) (Shoots will show a lot of dresses) Let's finish it in one go! (JIHYO, what are you doing?) Okay, roll the camera! (#picking_outfit) I just shot a scene where I'm picking an outfit to change.