【FULL】Crush EP02 (Starring Evan Lin Yanjun, Wan Peng) | 原来我很爱你 | iQiyi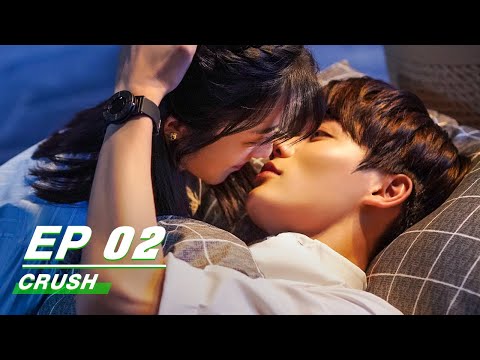 PRESS TO DOWNLOAD:
— Handwritten subtitles
— Generated subtitles
Start Reading:
[English subtitles are available] [Crush] [Episode 2] Slow down. Slow down, slow down. Slow down. Slow down, slow down. I... I... I... I'm just wondering if you need me to hold you? No. Ms Sang, aren't you coming? Yes. Mr Su, just call me Sang. I'm not a teacher yet. The school director's office is on the right. Thank you. Mr Su. See you later. Mr Su. Mrs Zheng posted on her social media yesterday. She's already in the labor room. I bet she's going to give birth today. So soon? It's not. You've taken over her classes for more than a month. Mr Li. Mr Wang. Let me introduce to you. This is Mr Li. This is Sang Wu Yan. Our new teacher intern. You'll be assisting Mr Li in the future. Help out on the class affairs. Hello, Mr Li. Please guide me in the future. Of course I will. I look forward the most to new interns every year.