【FULL】Cry Me A River of Stars EP03 (Starring Luo Zheng, Huang Ri Ying) | 春来枕星河 | iQiyi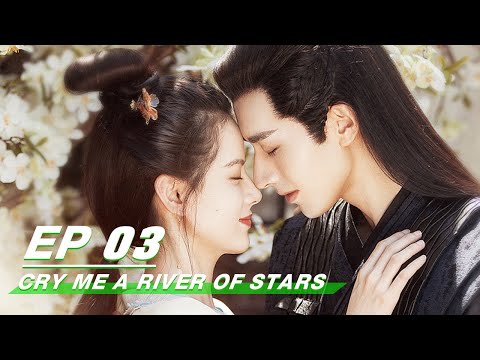 PRESS TO DOWNLOAD:
— Handwritten subtitles
— Generated subtitles
Start Reading:
[English subtitles are available] [Cry Me A River of Stars] [Ep3] Lord Tao, why did you bring me here? There are a lot of characters that you know. Can you teach me, Uncle Fool? Lord Tao helps me find Fanfan, and I teach Lord Tao to read. Lord Tao, where are the characters? Uncle Fool, wait for me here. Don't run away. Lord Tao, you... My lord, sorry for my incompetence. My lord, I saw Ruby. Ruby? It's just a glance. But I'm sure that was Ruby. Does that mean Ruby is still alive? If Ruby isn't dead, Lian Qi is probably still alive. We need to keep investigating. Today is Qingming Festival. I'm here sending you guys money. I've had a really bad time lately. I became so ugly. The Boat is on the verge of bankruptcy. The Taoist priest said I offended one of you. So I'll burn more paper money for you. You took my money. Please don't bother me again. Please, I beg you. Please. Mountains shall stop ghosts. No ghost can come.