(ENG SUB) 사진도용썰?? l Catfished?! l FOUR SHOW l 네가지쇼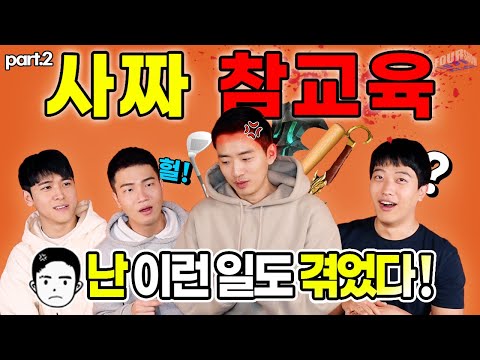 PRESS TO DOWNLOAD:
— Handwritten subtitles
— Generated subtitles
Start Reading:
Gunwoo : We ate. Kimhoon : That's it? Mooryong : I just didn't want to go home. *Catfished? G : When you're in the military, and on your vacation, every second is valuable G : I needed to find someone for any type of meeting. G : I browsed hard and some nice guy messaged me G : 'Do you want to meet when you're on vacation?' We talked. G : So we set up a date. And that day, G : I went to the place we decided to meet all excited G : And he was not there. G : I was like, 'Is he late?' and asked him. And he told me he was there already. K : Yeah... G : And there was no one but this cute guy from far. G : Turns out, he used someone else's photo. G : He used someone else's photo because he was closeted and scared. G : But he looked so much better than the photo he sent me K : Better than the photo he sent you? G : Yeahyeahyeahyeah G : It felt odd but, anyways G : Good for me (pleasant surprise) G : He was handsome lol So we ate together K : Yes G : (smiling) G : We ate.