Google — Year in Search 2018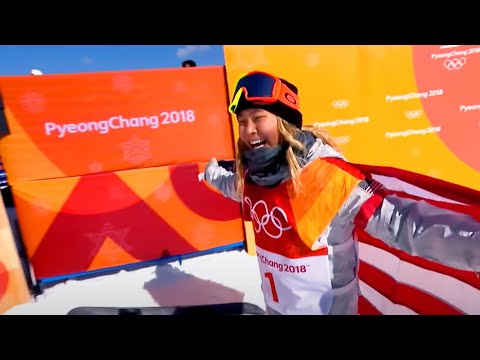 PRESS TO DOWNLOAD:
— Handwritten subtitles
— Generated subtitles
Start Reading:
and then it takes a few seconds I'll switch this one on. I will just say [In 2018, more than ever the world searched for midterms, wildfires, resilience, dissent, border....good] mommy talks...Alex, Alex, Alex hello you This is a miracle rescue, all 13 members of the [good things in the world] soccer team are out of the cave He turns into a superhero, set on feeding as many [how to do good] homeless people as possible. A record turnout at the polls. Vote! [how to be a good citizen] An all Asian cast. There's nothing more empowering [good things to watch] ...right up and do it. Yes! [how to be a good singer] It'll be all right. Yeah Yeah Yeah! Let the music play! [how to be a good dancer] new dance in the outfield will you marry me? [how to be a good kisser] You're a Laurel too? [how to be a good listener] I was saying the word [how to be a good listener] Yanny However difficult life may seem [what makes a good role model] while there is life, there is hope.