[Eng Sub] NOT ME เขา...ไม่ใช่ผม | EP.2 [2/4]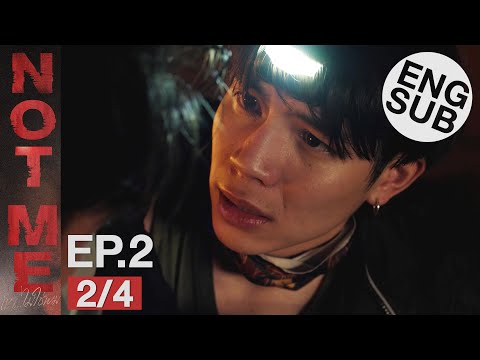 PRESS TO DOWNLOAD:
— Handwritten subtitles
— Generated subtitles
Start Reading:
Try to keep up, Black. Take this. Black, how do you want us to burn it? I think it should be a better way. What the f*ck is up now? You've been weird since we were at the garage. Yok, take it easy. Do you want us all to die here? I'll take the lead then. You follow us. Gram, Yok, I'll deal with the furniture. You try to connect each gas line. Sean, it's a house with many stories. Do you think we have enough gas? Start from the second floor and the fire will spread up. Come on. You, get moving. Let's go, Black. Black, come here quickly. You take care of that side. Yok and Gram, follow me. You pour the gas from the stairs to here. You try to connect each piece of furniture so the fire won't get discontinued. Come with me. Don't step on it. What are you doing? Nothing. Did you take care of your area? I did. Let's go. Yok, grab the gallons and wait for me downstairs.