Actors Who Didn't Want To Touch Each Other On Screen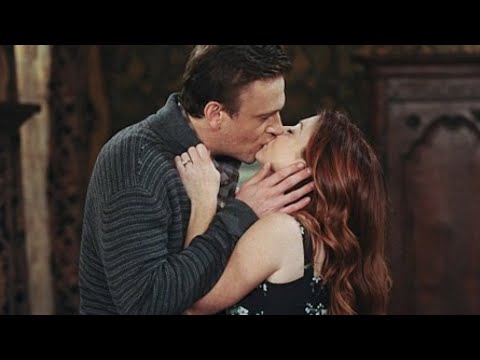 PRESS TO DOWNLOAD:
— Handwritten subtitles
— Generated subtitles
Start Reading:
Whether it was being asked to kiss someone they found repugnant or simply being unable to share a set, let alone a scene, these stars downright refused to touch one another. Fortunately, the stories behind these feuds can be even more interesting than the projects themselves. Alyson Hannigan and Jason Segel played a couple on How I Met Your Mother for nine seasons. In that time, their characters, Lily and Marshall, were an example of a partnership everyone could aspire to. However, Hannigan had to put her foot down when it came to kissing Segel. While there was no apparent animosity between them, the former Buffy the Vampire Slayer actress revealed she simply couldn't stand the fact that her on-screen husband was a smoker in real life. She told Digital Spy in 2008: "I cannot stand cigarette smoke. It's like kissing an ashtray, and he's trying to be polite by having gum or mints, but it doesn't help." "I mean, God. Not only is that a filthy habit, but also. Can I bum one?" However, Hannigan was totally eager to help Segel kick his nasty habit. As she explained: "When we started the pilot [for the show] he was like, 'Get me to stop smoking, I'll be your best friend.