Responsible Research and Innovation: aligning R&I with European society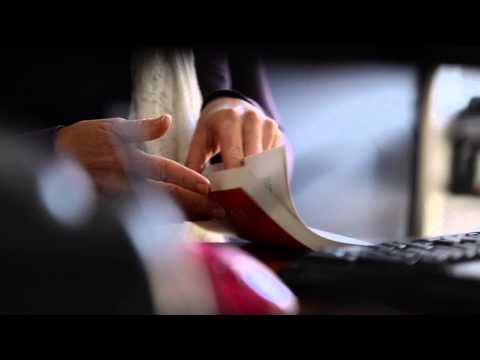 PRESS TO DOWNLOAD:
— Handwritten subtitles
— Generated subtitles
Start Reading:
We are taking care of everybody, not just us, but our environment and the people who come after us. It is important to think about research and innovation because it's shaping so much our life. Responsible Research and Innovation is the European Union's approach for good governance in research and innovation. This means respecting the highest ethical values and teaching everyone about science and research. Research results should be accessible for everyone so citizens can make their voices heard and engage in research. Responsible Research and Innovation ensures equal participation of women and men and integrates the gender dimension into the content of research and innovation. Coping with the challenges ahead is not an easy task. We want sustainability and safety, we want privacy and security we want economic growth and sustainability. We want all of those things at the same time. Such high standards are already leaving their mark on how people invest their money. We need business to engage! Socially responsible investing is one of the biggest changes the investment industry faces today. It's crucial that we answer the question: How we can deliver positive impact in the real economy.