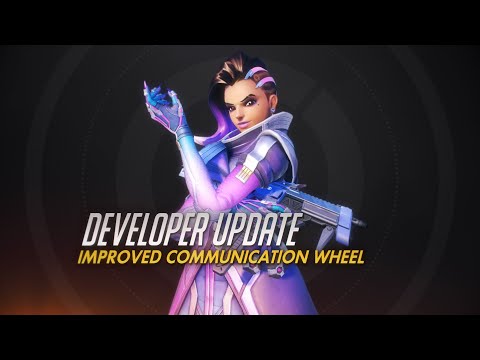 PRESS TO DOWNLOAD:
— Handwritten subtitles
— Generated subtitles
Start Reading:
What's up, everyone? This is Jeff from the Overwatch Team. Very unique Developer Update today. Normally we don't record them from my phone, which is currently taped to a box. But this is the world we live in right now. I know it's a very hard and challenging time for a lot of people. Our heart goes out to everybody who's had to deal with any of the medical situation that's going on. We hope you and your loved ones are safe and healthy. The entire Overwatch Team wishes to express our sincere thanks to all the healthcare workers, and really all of you who are essential to keeping the world going around. Making food, delivering food, delivering all the products we need to keep the world going. Thank you on behalf of our team. You all mean the world to us. On behalf of the non-essential workers of the world, we'd like to thank you. A lot of you are wondering, "What's going on with Overwatch right now?" So, the entire team, for over a month, has been working from home. I'm extremely proud of our team for all of the hard work that they've been doing.