[Eng Sub] เพราะเราคู่กัน 2gether The Series | EP.1 [3/4]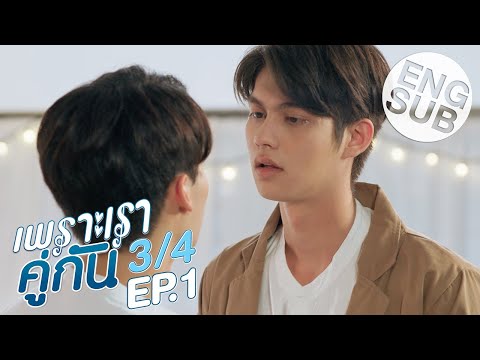 PRESS TO DOWNLOAD:
— Handwritten subtitles
— Generated subtitles
Start Reading:
Sarawat! You, asshole! Sarawat! Stop complaining already decide if you want to go on or find a new target. No. The harder it is, the more Mr.Chic wants. Do you guys have anything else on him? I don't. He is a very private person The Cute Boy Page can't get anything either No one cares about The Cute Boy Page anymore What page should we be looking at? Do you have any news? Exactly! His fans crate a secret group chat just to share stories and news about him The group is called Team Sarawat's Wives. Sarawat's wives? Speaking of which, they just found you his contact Let me see. His number or his Line ID? His email. Email? Yep. Am I back to MSN time? Just choose whether you email him or wait for him at his Faculty I don't know if you will see him that easily Up to you. Email it is. Hi Sarawat I am Tine, the one you said you would kiss till I dropped the other day. I need to ask you a favor Are you available tomorrow? Meet me anywhere.