Kuruluş Osman / The Ottoman - Teaser (Eng & Tur Subs)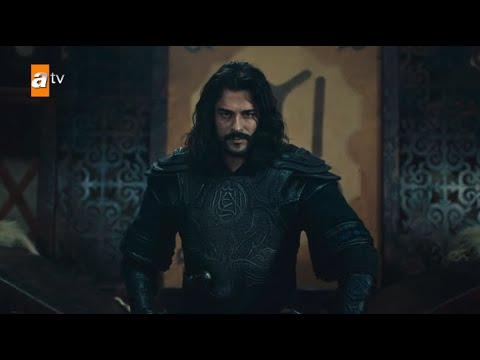 PRESS TO DOWNLOAD:
— Handwritten subtitles
— Generated subtitles
Start Reading:
'O son! Don't forget that... ...our journey spans... ...from preeternity to posteternity. Our aim is... ...conquering hearts. Our purpose is... ...servitude (to Him). 'O son! Under the shadow of the crescent, be the justice... ...the compassion... ...the remedy... ... a ghazi... ... the state. 'O son! May you be the Bey to the nation. May you be Fatih for the oppressed. May you be Yavuz for the tyrants. May you become Süleyman of realms. May you be the state that rules evermore..