Developer Update | Highlights Update | Overwatch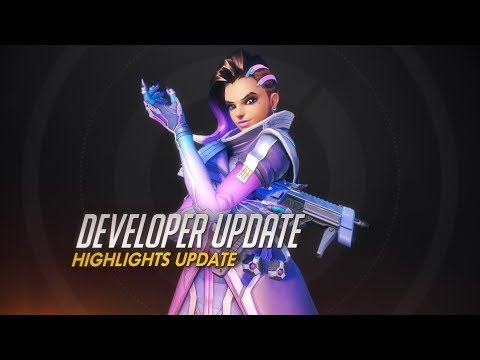 PRESS TO DOWNLOAD:
— Handwritten subtitles
— Generated subtitles
Start Reading:
Welcome to today's Developer Update. I'm Jeff, from the Overwatch Team. I'm particularly excited about this topic, because it's something that you guys have been asking about for a very long time in fact since the day we launched. You were asking for a way for us to save highlights for you. And we have done a complete iteration and evolution of the Highlights feature. So, let me go into some detail on how the new Highlights feature is going to work. First off, the game will still continue to collect highlights as you play. And suggest top highlights for you. It was doing this previously. It would give you five different highlights as you play it over time and then allow you to play those back. Well, part of the problem was if you logged out of Overwatch or shut either your PC or your console down those highlights might go away. Under the new system, those top five highlights will always be there for the next 24 hours. What's more is we've added a new section called "Recently Captured." I should explain to you what exactly this means.