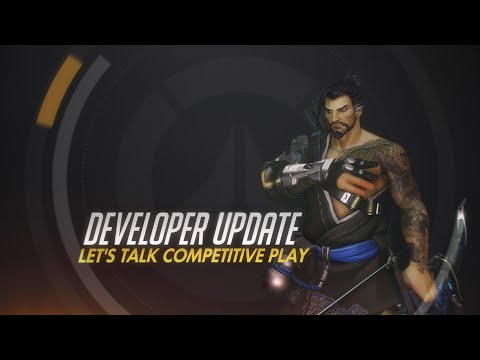 PRESS TO DOWNLOAD:
— Handwritten subtitles
— Generated subtitles
Start Reading:
What is up everyone? This is Jeff from the Overwatch team. We are very very happy to have so many of you joining us from the launch. And it was an amazingly smooth launch. We appreciate your patience and support throughout the whole thing. It's been very overwhelming to the entire team and to all of Blizzard to have so many people enjoying the game right now. So thank you for being a part of Overwatch. We're working on a lot of things to update the game and keep it fresh. We've got new heroes in the pipeline right now, we've got new maps on the way and they'll be coming later this year so we're very excited about that. There's also a lot of quality of life features and other features that we're working on, for example at some point we want to improve on our spectate mode both for broadcasting and observing. So that will be exciting when that finally happens. The thing that we're working on right now and really focused on and hoping to deliver at the end of June is our Competitive Play update. So you might be wondering, "First all, what is Competitive Play"? As you know, the default way to play Overwatch is "Quick Play" and that's where we want you to casually, as easily as possible get into a game of Overwatch and just have fun! Just play the game however you want to play, if you want to be four Meis and two Lúcios – go for it! Maybe you win, maybe you lose, whatever works for you.