Mizuno JPX 900 Driver Review 2016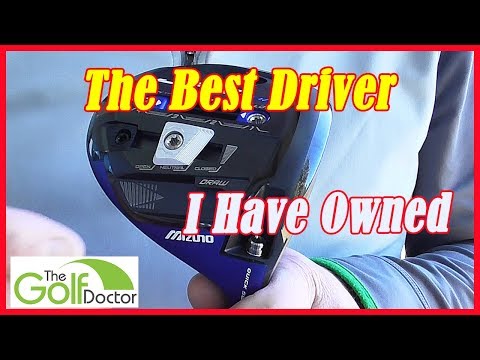 PRESS TO DOWNLOAD:
— Handwritten subtitles
— Generated subtitles
Start Reading:
Hello. I'm Brian Fitzgerald The Golf Doctor. And today I have been able to get my hands on the brand new Mizuno JPX 900 driver. If you would like to take a sneak peak. Stay tuned. [MUSIC] So here in my hands. Hot off the presses. The latest Mizuno JPX 900 driver. I just picked it up for the first time a few minutes ago. And when I look down on it. It looks quite nice. I really like the blue colour. Mizuno Blue. It is actually a very appealing driver. Now interestingly they have gone for the Fujikura Speeder Evolution 2 shaft. It's a counter balanced shaft. And they did all sorts of testing with lots of different shafts and this is the shaft that predominantly suits this head more than others. So Mizuno are exhaustive in their testing process. If we go in and have a look at the head a little bit. It certainly looks a little bit different. So you can see the nice blue colour there. It's got good graphics. Now the loft options go from 7.